Sullivan Advisory Group, PC

Seller Representation



Assist in the sale of businesses. We provide valuation, help locate buyer, provide negotiation, set up proper structure and adhere to industry standards.



Business Valuation



Consideration of estate taxes, buying or selling the business, handling of domestic relation disputes, and borrowing from the bank.



Business Tax and Management Advisory



We provide management with operating, tax and management reviews of performance, specializing in turnaround situations.



Lawsuit Expert Witness



Serve as Expert Witness for valuation of corporations, preparation of non-compete and goodwill statements for company acquisitions, plus evaluations of excess compensation in minority shareholder lawsuits.



Providing Counsel. Protecting Value.
Financial Forensics

Buyer/Seller Representation

sullivanadvisorygroup.com | phone number: 803.261.8475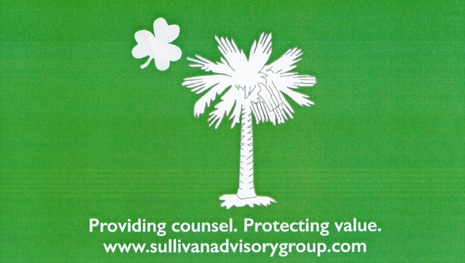 Interim CFO

Expert Witness

Business Valuation


Edward D. Sullivan:
-------------------------------
Certified Public Accountant
Attorney and Counselor at Law
Master of Accountancy
Master of Laws Taxation
Certified in Financial Forensics
Certified Global Management Accountant